Portugal prices 'close to stabilising'
Published on 27th August, 2014 by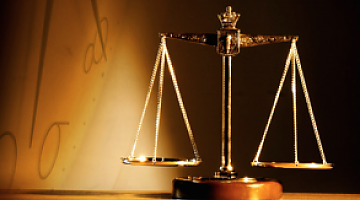 Buyer demand and transactions are increasing in Portugal. Prices are rising in the Algarve, staying stable in Lisbon, the boost of Golden Visa sales lead by the Chinese and the NHR scheme has stimulated the market, improved demand and activity aideding the market to grow and confidence return to the Portuguese property sector.
New buyer enquiries increased at the fastest pace in five months, extending the 11-month run of positive demand growth, according to July's Portuguese Housing Market Survey (PHMS).
The market has been boosted by more than €800million by Portugal's Golden Visa scheme as well as wealthy French investors are turning to Portugal to avoid their home country's 75% taxation of millionaires.
Data from the Portuguese Foreign Ministry show that 1,360 Golden Visas have been granted on properties worth at least €500,000 by Portuguese authorities, with around half agreed during the first seven months of 2014 alone.
In July, the scheme generated around €100million alone, out of €817million in revenue generated by the programme since its launch in October 2012.
Chinese nationals continue to dominate, with 1,101 Golden Visas granted, followed by Russians with 43 and Brazilians 38. South Africa, Angola, Lebanon, Pakistan, India, Turkey and the Ukraine residents make up the top 10 nations.
Rising prime property sales in Portugal are being snapped by French investors, prompted by President François Hollande 75% taxation of income above €1million. Many wealthy French citizens are coming to Portugal to take advantage of tax benefits (NHR)that are better than in other countries
Agreed sales throughout Portugal have now risen for six successive months, although very marginally and this is beginning to feed through to prices, which are close to stabilising, says the PHMS, which includes markets in Lisbon and the Algarve.
The Algarve is performing best and July marks the fourth successive month in which prices have either been unchanged or risen. Prices in Lisbon during the same time have seen minimal change.
All in all positive news for the property market here in Portugal. This are improving far sooner than expected and it is the confidence that this news provides that allows clients all over the world to feel optimistic about the future.