Investment & Commercial Division
Thank you for your interest in services provided by our network of commercial sales professionals who are uniquely qualified to combine in depth market knowledge with local insight and experience to assist you with your commercial real estate needs.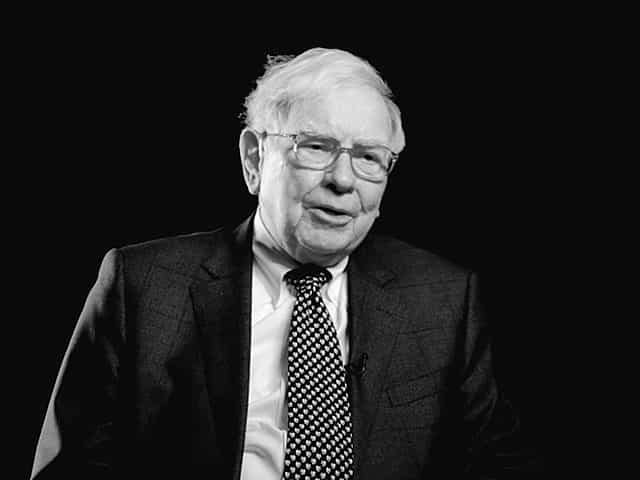 Berkshire Hathaway is built to last forever... It's true of all the business we own. You want to be part of an organisation that's not looking to sell out next week or next month or next year, or where the place will crumble when the founders leave. In terms of permanence, we can't be beat. Not only can we not be topped by anyone, we can't be matched by anyone."

Warren Buffett
Chairman and CEO, Berkshire Hathaway Inc.
Commercial Real Estate Professionals committed to your success
Our skilled network professionals go above and beyond to deliver knowledge and comprehensive services to investors, property owners, tenants and developers, regardless of property type. Because your success is their priority, you can count on them to provide creative and innovative services that enable you to make informed decisions.
Preferred commercial sales professionals provide creative and innovative solutions to drive value to clients.
About us
Our Berkshire Hathaway HomeServices story starts with a sign: We call it like we see it. When one of the world's most admired companies puts its name on a real estate sign, that's a sign buyers and sellers want to see.
Our network of commercial sales professionals offers customers the expertise of a locally owned and operated company combined with a world-class brand that stands for strength, integrity and trust.
The company is built on the proven operational excellence, demonstrated integrity, and the reputation of Berkshire Hathaway –among the world's most admired companies, according to Fortune's ranking.
Our namesake, Berkshire Hathaway, was named in the top of Barron's annual ranking of the world's 100 most respected companies. This speaks to a commitment to business ethics and integrity overall else, as is consistently demonstrated by its chairman, Warren Buffett.
Unquestioned financial strength
Berkshire Hathaway HomeServices is among the few companies entrusted with the Berkshire Hathaway name, an enterprise worth more than $500 billion dollars today.
Among the most respected companies worldwide - united strengths
Simply put, our network of commercial sales professionals share the strength of a solid universal business reputation that's great for business.
Our Services
Investment Management
Property Valuation
Location / Site Selection
Transaction Services
Asset Acquisitions
Asset Dispositions
Agency Leasing
Tenant Lease Representation
Rent Review
Lease Renewal
Corporate Real Estate Services
Research and Consulting Services
Market Research and Analysis
Relocation Services
Products
Office
Retail
Hotels
B&B's
Golf Courses
Industrial
R & D
Multi-Family
Medical
Land
Farms
Contact our Investment & Commercial team