VAT DEDUCTION ON IRS: AN INCENTIVE TO DEMAND INVOICES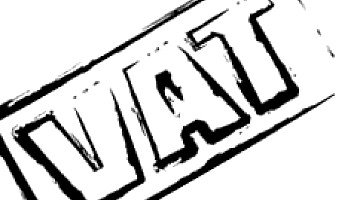 IRS Deduction- VAT
In an attempt to encourage the general population to demand issuing of invoices and control the invoices issued by Portuguese companies, the Council of Ministers approved several measures on July 18th 2012.
IRS Deduction- VAT
According to a Statement from the Council of Ministers, beginning in January 2013 the average taxpayer will be allowed to deduct up to 5% of the VAT (IVA) on their personal income tax, (IRS). These will be mostly for services related to holiday lettings, hairdressers and vehicle repairs or maintenance. There are of course some limits that will be imposed.
There is, however, a maximum deduction limit of € 250.00 annually. These measures are an mechanism for the Portuguese State which will aid in controlling and reducing tax evasion. Of course, this is in addition to the benefits for Portuguese families who will be able to deduct specific expenses on their personal income taxes.
Invoices- Mandatory for Variety of Services
On the same day, the Portuguese Government approved other amendments to the VAT code by transferring the European Directives into the Portuguese Legal System, that pertain to the location of provision of services and billing.
Thanks to these changes, it has become mandatory for all business industries to issue invoices, whether they are requested and addressed to the individuals.
---
http://www.portugalproperty.com - Portugal's largest real estate agency - with over 5000 of Portugal's finest homes for sale. Contact the team via email at: info@portugalproperty.com or call free now on +44 (0) 800 014 8201
Published in: Taxation