Investment reaches record levels
Published on 24th September, 2014 by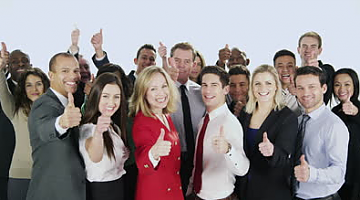 Investment in Portugal's real estate is at record levels, despite property prices hovering around the bottom of the market.
The country's economy has experienced a significant boost by the Golden Visa scheme, tempting non EU citizens to buy property in Portugal. This has been critical in boosting the property market, bringing significant transaction growth and stabilisation of house prices to the country as well as European citizens being enticed by the Non Habitual Residence Scheme.
The national confidence index increased by 10 points and now stands at 23, the highest reading on record by some margin and sales expectations are now more buoyant than at any other time since the Royal Institution of Chartered Surveyors (RICS) launched their survey in 2010.
The volume of new buyer enquiries increased notably over the month of August and market demand has risen every month for the last year. Agreed sales also rose modestly in August, according to the survey of around 100 industry professionals covering Lisbon, Porto and the Algarve.
Although house prices are slow to increase in Portugal, they were more or less unchanged during August with experts forecasting this to continue over the next three months. Developers are reporting better market conditions than agents across all regions covered in the survey.
The Golden Visa scheme grants non-EU investors residency visas upon a qualifying real estate purchase of a minimum of 500,000 euros. Data from the Portuguese Foreign Ministry show that 1,360 Golden Visas have been issued by authorities, with around half agreed during the first seven months of 2014 alone.
The scheme generated around €100,000,000 in July, representing one-eighth of the €817,000,000 in revenue generated by the programme since its launch in October 2012.
Chinese nationals snapped up most of the visas with 1,101 granted, followed by Russians (43), Brazilians (38) with South Africa, Angola, Lebanon, Pakistan, India, Turkey and Ukraine residents making up the top 10 nations obtaining residency in Portugal.
Published in: Property / Portuguese Life / Portugal Property / News and Updates