Portugal's Best Real Estate Agency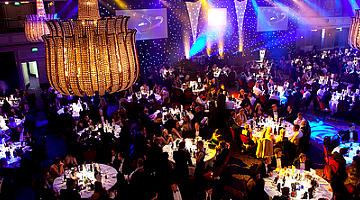 Awards Winners
For the fifth year in a row we have won awards at the International Property Awards
About the International Property Awards
The International Property Awards are open to residential and commercial property professionals from around the globe. They celebrate the highest levels of achievement by companies operating in all sectors of the property and real estate industry. An International Property Award is a world-renowned mark of excellence.
AWARD WINNERS 2015-2016
Best Real Estate Agency in Portugal
Best Real Estate Website in Portugal
Here at PortugalProperty.com we provide both property and related lifestyle services to both private and corporate clients.
From finding the perfect home, investment or office through to managing a pied a terre, rental property or building we offer the services and advice required to extract the maximum value out of our clients property investment and lifestyle needs.
We really work hard to achieve our clients goals. This year has so far been very successful, we have already achieved well over €100,000,000 of real estate sales, selling 37 properties in October alone. So to go on and win awards for the Best Real Estate Agency and the Best Real Estate Website in Portugal 2015-2016 are real achievements and a very special honour to every member of our company.
Published in: Portugal Property / Press Releases / Property