Portugal has been removed from the UK's travel 'red list'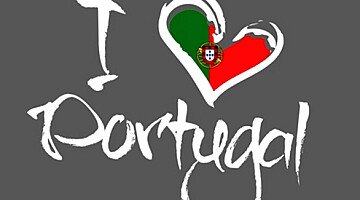 Visits to view real estate have been given a massive boost for Brits as Portugal (including Madeira and the Azores) will be removed from England's red list effective from 4 am on Friday 19 March. 

You can see the Gov.uk link here

The flight and maritime ban from Portugal will be removed following evidence that shows the risk of importing a variant of concern from these destinations has reduced. Portugal has put steps in place to mitigate the risk from its links with countries where variants have become a concern and now has genomic surveillance in place.

This means that passengers arriving in England from Portugal will no longer be required to quarantine in a government-approved facility for a minimum 10-day period (which had cost £1,750 per person). 

However, they must still self-isolate in their own home for 10 days on arrival in the UK and take a Covid-19 test on day 2 and day 8. 

They will also be able to end self-isolation early through the Test to Release scheme. 

The Portuguese government has already indicated that it hopes to reopen tourism from mid-May to British holidaymakers who have been vaccinated or tested negative for Covid-19, while the UK's ban on international travel is set to be lifted at around the same time  - 17 May at the earliest.  Direct flights from Portugal to the UK are also set to return from April.

We've already seen a huge increase in enquiries on property for both lifestyle and investment, so contact our team of knowledgeable Property Advisors NOW to discuss your requirements and plan your trip! Call us: +351 308 800 878 or 0800 014 8201 (free from the UK) or email the team - info@portugalproperty.com.
Published in: Site news / Property for Sale in Portugal / Portuguese Life / Portugal Property / News and Updates / Guide to Portugal