Portugal Establishes New Immigration Regulations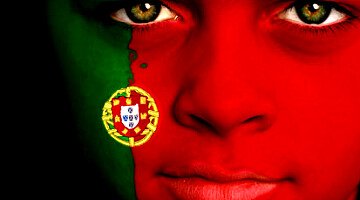 Portugal Establishes New Immigration Regulations
Foreign citizens wishing to enter and reside in Portugal will find new regulations in effect as of 9 October 2012. A new immigration law published on 9 August will change many current policies.
One result from the change is more definition regarding laws and benefits derived from operations and actions of investment from internal and external sources.
A number of vague legal concepts, previously leaving a great deal of latitude in regard to compliance, have been clarified by the new legislation. That, in turn, makes it easier for anyone involved in the immigration process to identify proper steps and standards.
Redefined and brought into line with national goals, the new laws are still conducive to encouraging outside investors to consider Portugal. Easier to understand and detailed at length, the guidelines address the legal status of those foreign citizens listing a non-European Union country of origin and its pertinence.
Before this legislation was passed, those identified as citizens of European Union origin countries were granted rights to residency based on certain investment guidelines. Third country citizens attempting residency under the same laws were subject to vague regulations. As of October 2012, the acquisition of an immoveable Portugal asset entitles those individuals to a residency title.
Three well-defined relevant investment methods will grant legalization to foreign citizens from origin countries that are not European Union members:
1. Produce an investment operation with an operating period of at least five years and a minimum acquisition amount of € 500,000.
2. Transfer at least 1 million euro to Portugal.
3. Incorporate a company with at least 30 new job positions.
The Ministry of Internal Affairs and Ministry of Foreign Affairs are in charge of regulating the above options. Any concerns, questions or matters of compliance will be resolved by a joint decision of those two ministries.
---
http://www.portugalproperty.com - property in Portugal with Portugal's largest real estate agency - If you love Portugal you will love Portugal Property. Contact the team via email at: info@portugalproperty.com or call free now on +44 (0) 800 014 8201
Published in: News and Updates / Portuguese Life / Taxation / Travel