Luxury Property For sale In Portugal
Portugal's premier source for luxury homes for sale in Portugal. We feature luxury real estate, luxury apartments and luxury villas for sale in Portugal. For a small selection of Luxury Property see here.

Portugal Property with Sea Views
We have the finest sea view Villas and apartments in Portugal. For a small selection of some stunning sea view properties click here.

Portugal Property with Golf Views
PortugalProperty.com is the place to find the largest selection of Portugal Golf Property. For a small selection of the Best Golf property see here.

Portugal Property Repossessions / Priced to Sell
Repossessions and properties priced well below the average price for comparable properties. If your objective is finding a bargain then this section will provide a selection of properties where we have an unbeatable bottom line, see here.

Portugal Property - Unique And Rare
Our website has been designed to showcase unique and rare properties for sale in Portugal. From exclusive apartment blocks, fashionable street and private estates, throughout Portugal and the Algarve.

All Property for sale In Portugal
Over 40,000 properties for sale throughout Portugal with PortugalProperty.com. Over 5500 of the most searched for properties on the site now, with many thousands more on our database. Portugal's leading and most trusted Real Estate Agency. Offices in Lisbon, the Silver Coast & the Algarve.

Portugal Property Search
Select a region of Portugal or click on the green area of the map to start your search for property for sale in Portugal.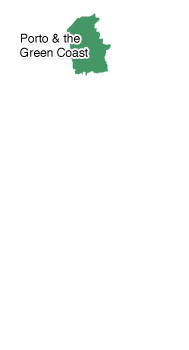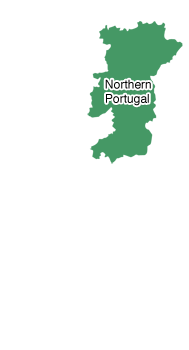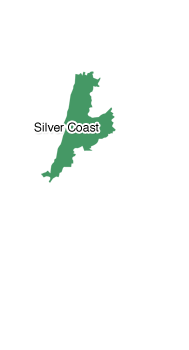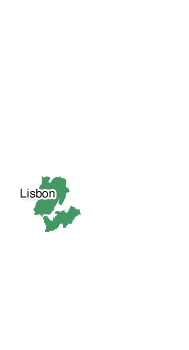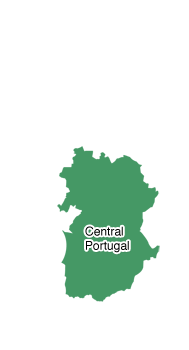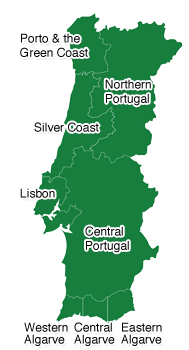 Algarve Weather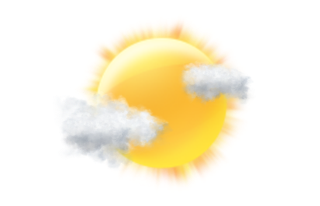 Scattered Clouds
19°C
Request a call back!
Fill in your details below to get one of our team to call you back.
Portugal Property
The purchase of Portugal Property is extremely popular amongst people from all over the world, as the region features beautiful beaches, great golfing, and an extremely active tourism industry. Places like the Algarve and the Silver Coast are currently some of the more popular areas, as they feature scenic golf courses, outstanding beaches and a lifestyle that is second to none. Property transactions are also highly regulated so at each stage you can be safe that your interests are covered. Most clients who have purchased Portugal property for sale have ended up making good money on their investments and in the long term we have no reason to suggest this will not continue. Portugal has it all; a beautiful country for people from all over the world to invest in and enjoy – its suits both investors and clients seeking an improved quality of life. If you prefer to rent your property then summer incomes are high and can easily cover all or the majority of the annual costs. There is a wide and varied selection of Property for sale in Portugal and our team have access to over 40,000 properties in Portugal. However many boxes you want to tick – Portugal can do it. To us, it all stacks up wonderfully!
By registering for a free PortugalProperty.com account, you can save your own Portugal property searches, keep a list of your favourite property for sale in Portugal. Also follow us on our Google+ PortugalProperty.com page and receive alerts of newest Portugal property for sale as they come on to the market.