House prices up again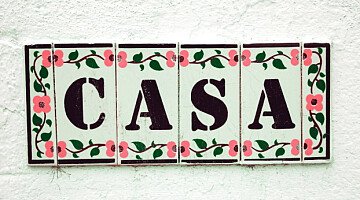 Confidencial Imobiliário is an independent data bank which is based on actual transaction prices of properties in Portugal. 

They produce The Residential Price Index and according to their most recent data, house prices in Portugal increased by 14.8% year-on-year in the second quarter of 2019 and rose by 3.9% on the previous quarter.

Said Confidencial Imobiliário "The year-on-year increase is in line with the pace of market appreciation over the last two years, almost always around 15%".

The last two years mark the "definitive recovery" of the residential property market, as for the first time in ten years, prices increased by more than 10%.

The highest year-on-year change in this cycle of rising house prices was recorded in October and November of 2018 with increases of over 17%.

Ricardo Guimarães, managing partner of Confidencial Imobiliário, said that "despite the strong appreciation, the price levels reached in the meantime seem to be holding back the expectations of operators, who are increasingly cautious about price evolution."

"The market itself is reacting to this upward trend, with a robust launch of new offerings," he said, adding that "there are around 93,000 new homes in the pipeline since 2017".

This is good news for real estate agents and buyers alike, as this will increase the number of properties available in Portugal.
Published in: Site news / Property for Sale in Portugal / Property / Portuguese Life / Portugal Property / News and Updates / Guide to Portugal / Business