Golden Visas are GO – for now!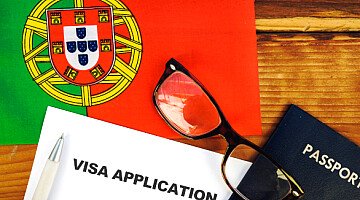 The Portuguese government met at the weekend and decided to change tack and allow the processing of Golden Visa applications at least until the new law is published, which could be two months away, taking us through to at least the end of May. 
The proposal brings the necessary security for investors to proceed with their property purchase to qualify for the Golden Visa regime, but applications must be done as soon as possible. To facilitate this, two renowned developers are guaranteeing to refund monies invested in a property if the Golden Visa application does not get registered in time, apart from €500 for lawyers' fees. This is as close as possible to zero risk.
Experts believe the 'window of opportunity' is 45 days… so if you can proceed, you should do so IMMEDIATELY.
View our Golden Visa Properties
Arrange a FREE Golden Visa Consultation
Alternatively email hello@PortugalProperty.com or call us +351 308 800 878 or 0800 014 8201 (free from the UK).
Published in: Miscellaneous / News and Updates / Portugal Property / Site News