Ryan Rooney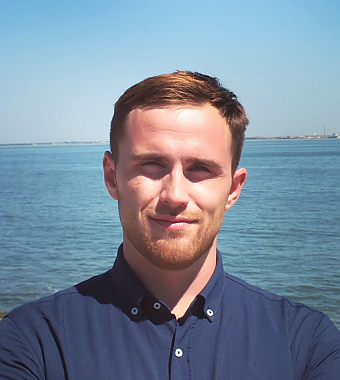 Realtor - Lisbon Region
Background:
After earning an undergraduate degree and attending culinary school in Canada, I worked in Customer Service for one of the world's most successful companies. While I loved problem solving and crafting solutions to customer problems, I stepped away from that role in order to indulge in a new adventure: travel. In Thailand, I learned how to twirl fire sticks and while in India, I picked up conversational Hindi. Throughout my travels, I worked as an online educator and taught English to students from around the world. But no matter where I travelled, I found myself driven to understand local communities and how people from different places design their lives and their homes. My travels have taught me that a home is more than mere walls or fixtures; a true home reflects how you like to live and the experiences you hope to have.

What do you like most about Portugal? 
While it is true that in many ways Portugal really is "The Gateway to Europe", it is even more true that Portugal is a beautiful, friendly, and interesting place to relax and enjoy life. The port is also excellent! 

Why do you like working for Berkshire Hathaway HomeServices Portugal Property? 
It is great to be working with the best-recognized and most highly respected homeownership services brand in the world because it means that people I do business with can trust that they will have the best real estate experience possible.

What do you like doing when you´re not working? 
There is a saying "Do what you love and you will never work a day in your life" and I really believe that's true. However, friends, music, great food, laughter, and learning about new cultures and histories also keep me occupied.