Keely Capel-Teixeira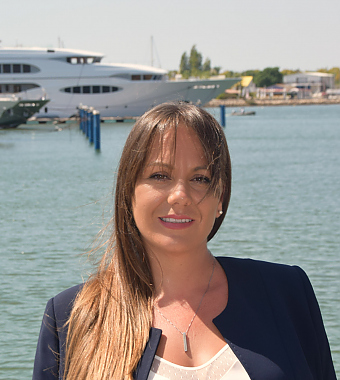 Operations Director
Background
Keely has been in Portugal since 2008 following her parents relocation to Portugal in 2003. Having seen her parents living the dream she realised it was too good to miss and has since gained many years of experience in property sales and rentals. As Operations Director Keely will often be your first point of contact with PortugalProperty.com.
What do you like most about Portugal?
Not wanting to sound like everyone else, I love the people of Portugal, they are so friendly and warm; a real family orientated nation. It's hard not to fall in love with the climate here or the way of life. I get the best of both worlds, working hard for a forward-thinking international and multinational company whilst enjoying a less stressful and more laid back lifestyle, where people actually stop to say hello and good morning.
Why do you like working for Portugalproperty.com?
Although Portugalproperty.com has been established for a long time, it's a young, fun but hard-working environment. Everyone's opinion and ideas count and we are forever evolving. I love being able to personally ensure clients get the very best experience from Portugal and us as a company. Being one of the first points of contact within the company it's a great feeling when you get to meet them personally and congratulate them on having purchased their own slice of Portugal. I love this country and Portugalproperty.com allows me to spend my days telling everyone else why and how they will fall in love with it in just the same way.
What do you like to do when you are not working?
Explore. Portugal has so many fantastic beaches and unique locations, many of which are UNESCO world heritage sites that will literally take your breath away. Every day I like to take the time to appreciate why I made the right decision by moving here. When I am not working (which is not often) I like to relax on the beach, take a dip in the sea or sit and watch the world go by and enjoy the sunset over the ocean whilst sipping a caipirinha (a Brazilian Portuguese Cocktail). The Portuguese really know how to party, so you may well catch me at many of the festivals that take place each year!