Jose Dinis da Silva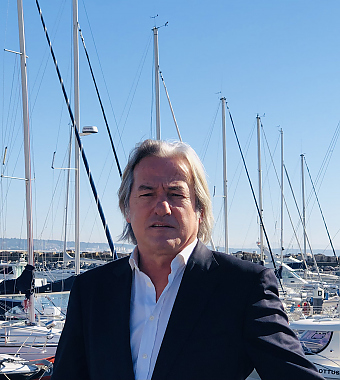 Property Promotion Consultant
Background
I was born in Mozambique and then lived in South Africa.
My family then moved to Portugal, where I worked in Hospitality and Tourism from a very young age. I was the Market Director of the aviation company Air Columbus as well as Commercial Director for Belver Hotels, where I consolidated my skills in commercial management.
I started my professional Real Estate career in 1995, when I joined Invesplano SA, working with André Jordan as a property consultant.
I am a Managing partner of MasterWall, a small construction and building rehabilitation company in Lisbon.
My entrepreneurial skills partnered with excellent communication abilities are key strengths and I am a firm believer in the value of teamwork and perseverance.
What do you like most about Portugal?
Our excellent weather with plenty of sun all year round, our unique beaches, its warm and welcoming people and most of all, the gastronomic experience with a fantastic wine diversity. Portugal has something for everyone.
Why do you like working for Berkshire Hathaway HomeServices Portugal Property?
Because I'm surrounded by professional people and it's a privilege to be working with one of the best companies in the world. 
What do you like doing when you're not working?
Exploring the Portuguese coast and its little villas, travelling around the world, sailing, cooking, horse riding and many other sports.