Albert Docker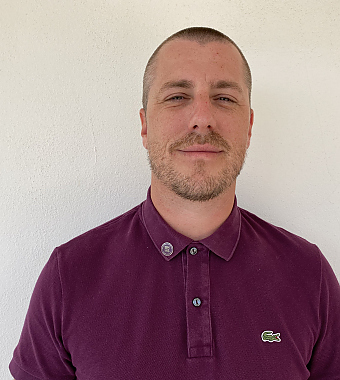 Listing Coordinator
Background
I was born in Halifax, West Yorkshire, UK and have done my growing up split between Portugal and the UK. Having experienced golf courses being built in the beautiful landscape that makes up the Algarve, I went on to complete a degree in Golf Management leading me to becoming a Golf Operations & Sales Manager. Holding sales oriented positions ever since. My family own a few properties out here in Portugal, so have been involved in the development and rentals of them for the past few years, so property is in my blood.
What do you like most about Portugal?
The bread! In all seriousness it is mainly the people, the culture, the landscape and the pace of life. I have loved it since my father stuck me in Portuguese school at the age of 7 with no idea of the language, or even where it was! They welcomed me then, they welcome me now and almost every disagreement can be sorted out with a beer. Oh yes, nearly forgot about the cakes…so if you want to know where to get the best cakes and play the best golf courses, let me know.
Why do you like working for Berkshire Hathaway HomeServices Portugal Property?
We aren't really a company, more like a family. The flexibility of working life, we work hard for the clients, providing a bespoke service that is unrivalled, as we focus solely on them. Working for other companies I have juggled clients before, an ethos that is against my beliefs, here I don't have to do that.
What do you like doing when you're not working?
Play golf (when it's not summer!) and explore. Who knew there were 37 churches in Tavira? Also, the architecture you find off the beaten track is phenomenal, in some strange places too. I love the sea, so try and spend time walking on the beach as much as possible. It's my Christmas Day and New Year's Day tradition.